Studio 100 Masking Policy
On March 21st, masking requirements will be removed in most indoor settings in Ontario.
Studio 100 will not require clients or staff to wear masks. If it makes you feel more comfortable, please let your stylist or esthetician know and they will wear one for your service. We respect anyone's choice to wear a mask as long as they see fit.
our team
Within this beautiful, modern and sophisticated space, the focus is always on our clients. Studio 100's talented and knowledgeable staff are dedicated to providing a relaxing atmosphere and to delivering unparalleled expertise, leaving our clients feeling and looking their best. It's the ultimate salon experience.
Studio 100 is a boutique salon driven by a concept of originality created from years of experience. Our styling staff's priority is providing the best service for our clients and making sure everyone leaves the salon feeling proud of their image.  We offer all types of treatments, catering to both men and women.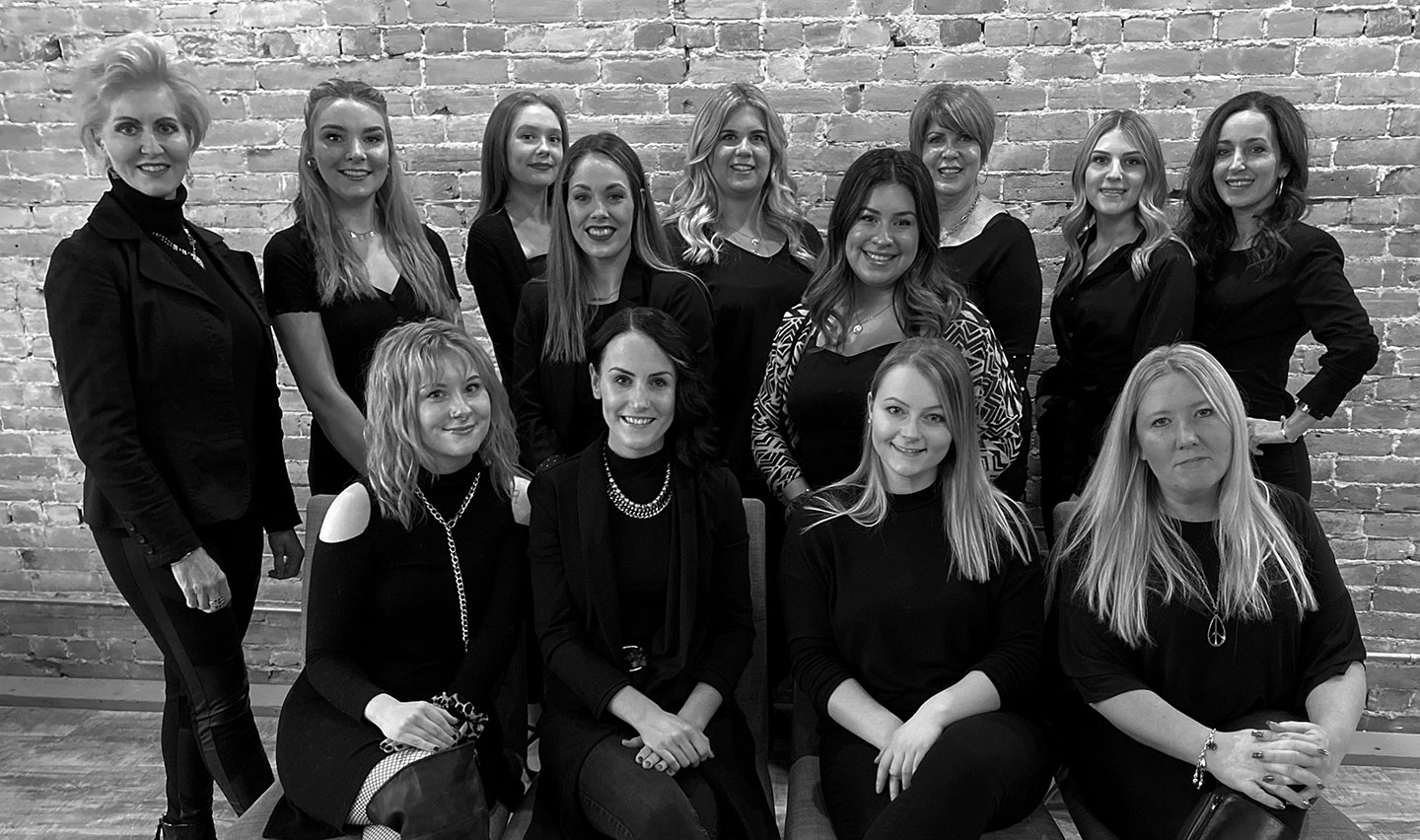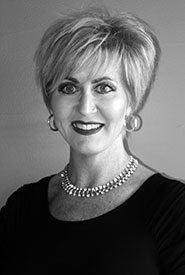 Cheryl Dunn
Owner/Stylist
Cheryl has built her reputation over the last 35 years as one of the top salon owners/stylists in Northumberland County. Cheryl is an adamant perfectionist when it comes to styling. Whether it's a short or classic cut, sexy or modern layered look, Cheryl takes great care in her work. With talent both as a stylist and colourist, Cheryl loves to pamper her guests while showing off her knowledge and high level of training in her craft. Cheryl possesses the skills necessary in running a successful salon while still cutting behind the chair. Who says you can't have it all!
Taryn Loohuizen
Stylist
Growing up in the hair industry Taryn has developed a broad knowledge and understanding of the business, as well as the skills needed to create glamorous, natural- looking colour. On the floor, as a colourist and stylist, Taryn has refined her own style, providing her clients with customized colours and cuts that always look effortlessly chic.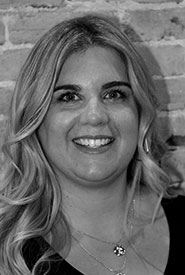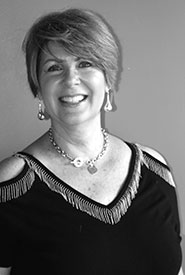 Donna Sinclair
Stylist
Donna is a self employed hairstylist at Studio 100. She has been working in Port Hope for the last 18 years, and prior to that she was an educator for an international hair company. Donna specializes in creative cutting and colouring, and putting her heart and soul into every client that graces her chair.
Taylor Lackey
Stylist
With a flare for the creative and modern, Taylor loves to take ordinary hair and make it extraordinary.
She likes to stay current with the newest and funkiest styles. Taylor takes her time with your hair and takes great care in creating a style that is perfectly matched to you.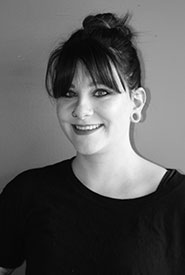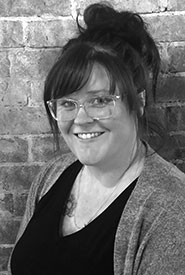 Kate Smith
Stylist
Kate has always had a passion to create and a love for connecting with people. She's a motivated, hardworking stylist that loves to learn and stay up-to-date with current trends.
Chenise Moore
Stylist
Chenise is a stylist that likes to keep up with trends. She's always excited for consults to help create a high-end experience, with both practical tips and helping clients look how they feel on the inside.
Chenise has worked in larger cities, including Vancouver and Ottawa, and offers a variety of women's services, including colour corrections, as well as men's texturizing, fades and beards.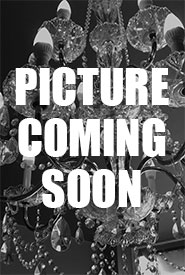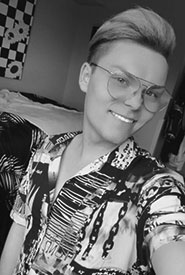 Dalton Palmer
Stylist
Dalton enjoys working with clients to create unique looks they feel great in. From mens cuts to a full head of foils, he thrives on a transformation. Dalton graduated in August 2021.
Lynda McLellan
Esthetician
From the moment you meet Lynda you will have a sense of serenity and tranquility. Her calm attitude will have you relaxed in no time. Specializing in facials and skin care, Lynda will have your skin feeling refreshed and replenished.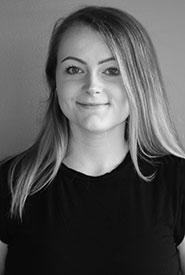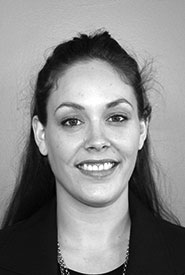 Hannah Thivierge
Esthetician
Hannah is a certified Master Pedicurist with 7 years experience as an esthetician. Spending just an hour with Hannah will leave you feeling relaxed and pampered.
Aline Tomiczek
Esthetician
Aline enjoys working with clients to make them feel beautiful in their own skin. She loves doing manicures and pedicures. She has a passion for wellness.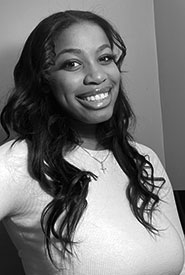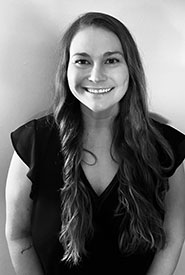 Mercedes Weber
Registered Nurse
Mercedes Weber has been a Registered Nurse since graduating in 2011. She has worked in a variety of hospital settings, including post-op surgery and palliative care. Mercedes has found her passion in medical aesthetics by making her clients look and feel their very best. She offers customized injections of Botox and filler ensuring natural looking results.
Judi Sawyer
Reflexologist
Judi is a retired nurse of 36 years who has worked at Resurgence Health and Fitness as a Personal Trainer for the past 10 years. She has her Sports Nutrition Certificate through Precision Nutrition and started training seniors through the Ruth Clarke Centre in Port Hope last year.
As a Certified Reflexologist, registered with the Ontario College of Reflexology, she brings all of her skill sets to you and your feet.